Medical Doctorate student, Université de Sherbrooke

A New Perspective on Recovery
This article is meant to inform and is in no way meant to be taken as medical advice. If ever you have any sports related injury or questions regarding your health, do not hesitate to contact your local health professional for more information on how to deal with the symptoms.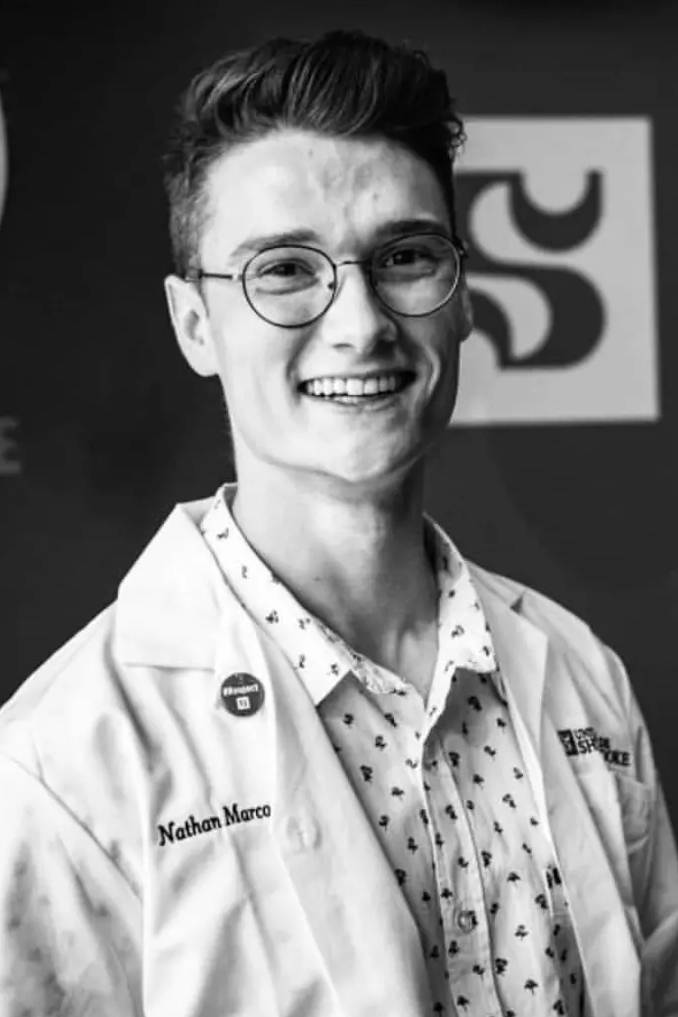 ---
What if sport and herbal tea became one ?
Supplements are very popular among sports enthusiasts. Whether as a powder or in a bottle or a shake, the goal remains the same, to provide the body with what it needs to perform. The desired effects differ; some are designed to prepare for physical activity, while others to support on the spot or to recover better after training. A thousand and one solutions exist and it can be difficult to figure our which one is best for you, so today we are exploring a very accessible natural solution: infusion.
---
Only the best offers. No spam
RETURN & EXCHANGE
Return any of our products in 30 days.      
RECIEVE A GIFT CARD
Recieve a gift card with your first order.  
ONLINE SUPPORT
Send us messages for any requests.